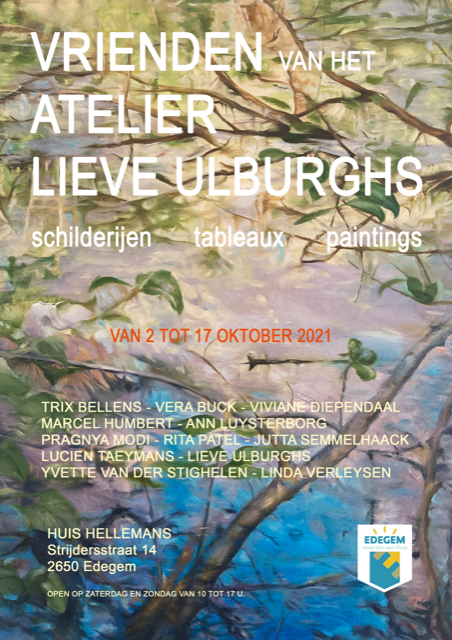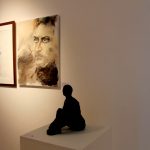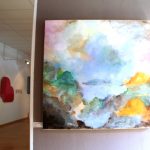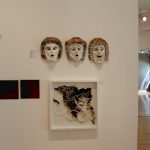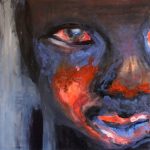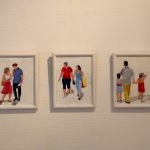 Six members of API took part to the exhibition organised by UCL Culture that is taking place at Salle Alliende until the 25th June 2016.
The exhibition vernissage was opend by the recteur of the university Prof Didier Viviers and attended by many art amateurs.
The organizers announced that works worth€15,000 had been sold during the vernissage.