INVITATION API EXHIBITION 2016
from 17/9 to 1/10 2016
Vernissage Saturday 17 September 2016 at 17h, GCC den Blank, Begijnhof 11, 3090 Overijse
Participating artists:
Marcelle Cacheco, Amilcar da Costa, Gina Dittel, Christian Donck, Sylviane Gaussin, Marie-Agnès Le Guen, Kaitie Morou, Karin Loi, Christiane Riethaeve, Alain Smeyers, Lis Smith, Anne Steicke Glinos, Denise Tackels, Patricia Veranneman
Dates: from Saturday 17 September 2016 from 17h to Saturday 1 October 17h
Hours: Monday to Saturday from 11h to 22h, Sunday from 11h to 18h.
Venue GCC den Blank, Begijnhof 11, 3090 Overijse
Vernissage: great success.! Very high level of art works.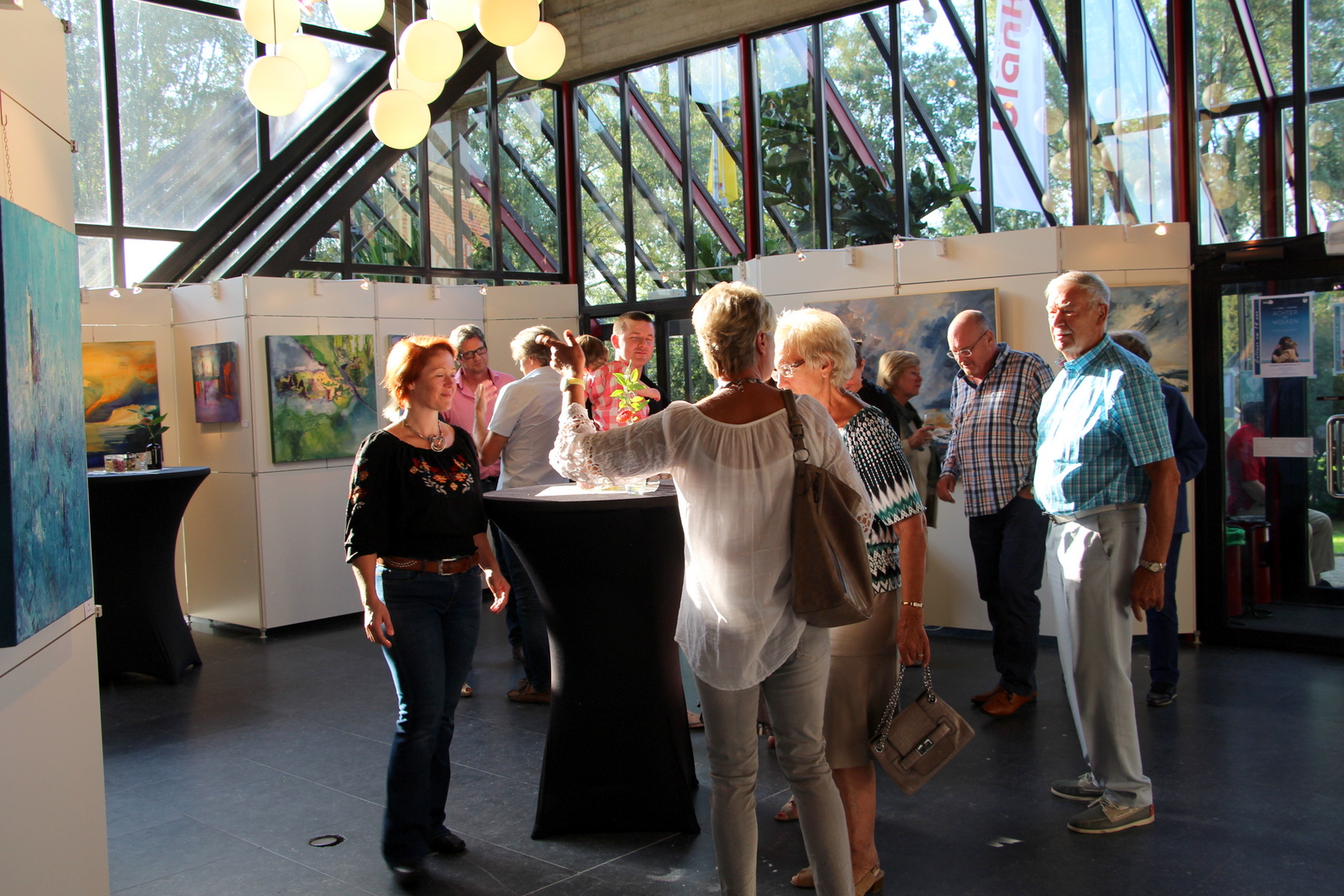 Ground floor Entry Hall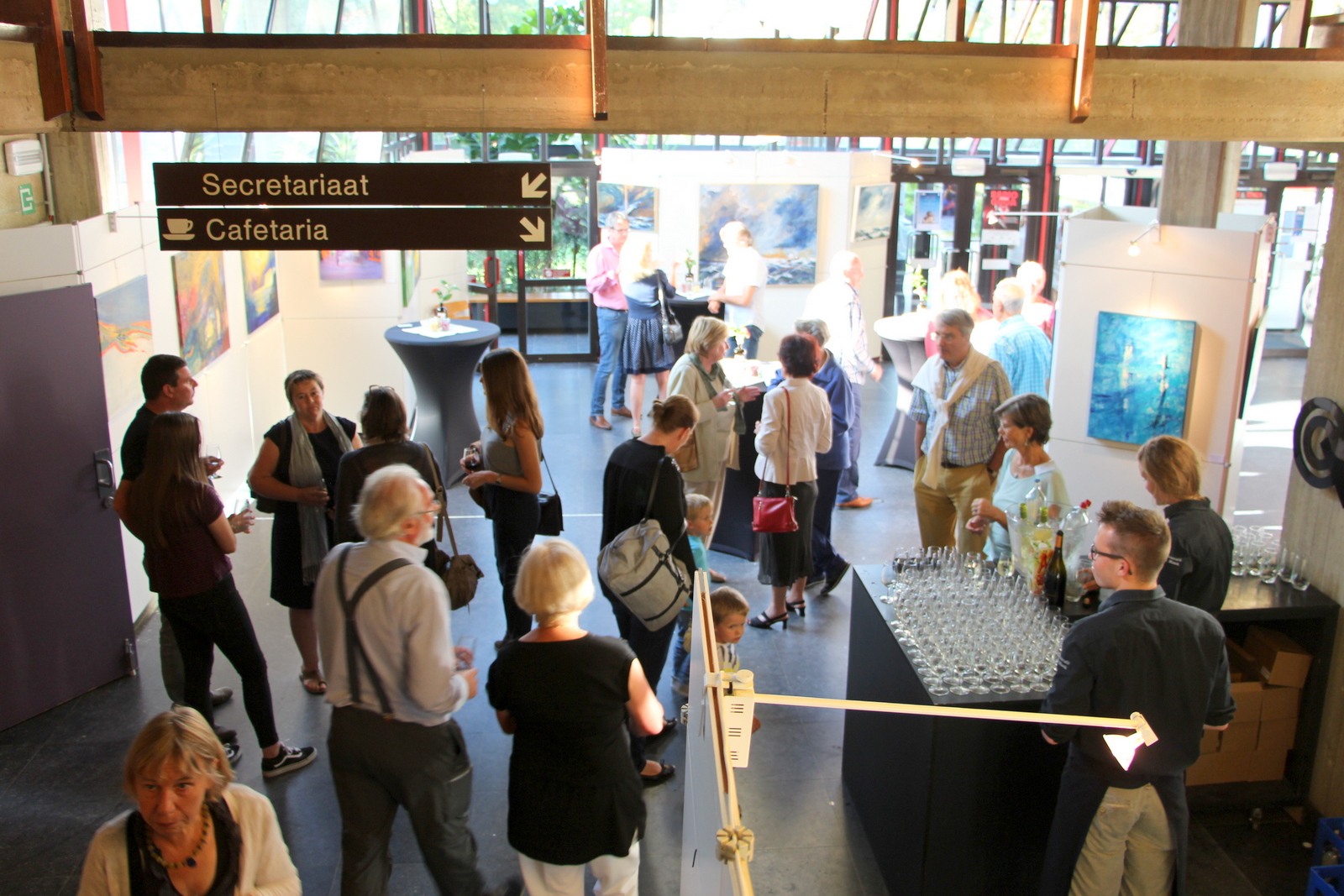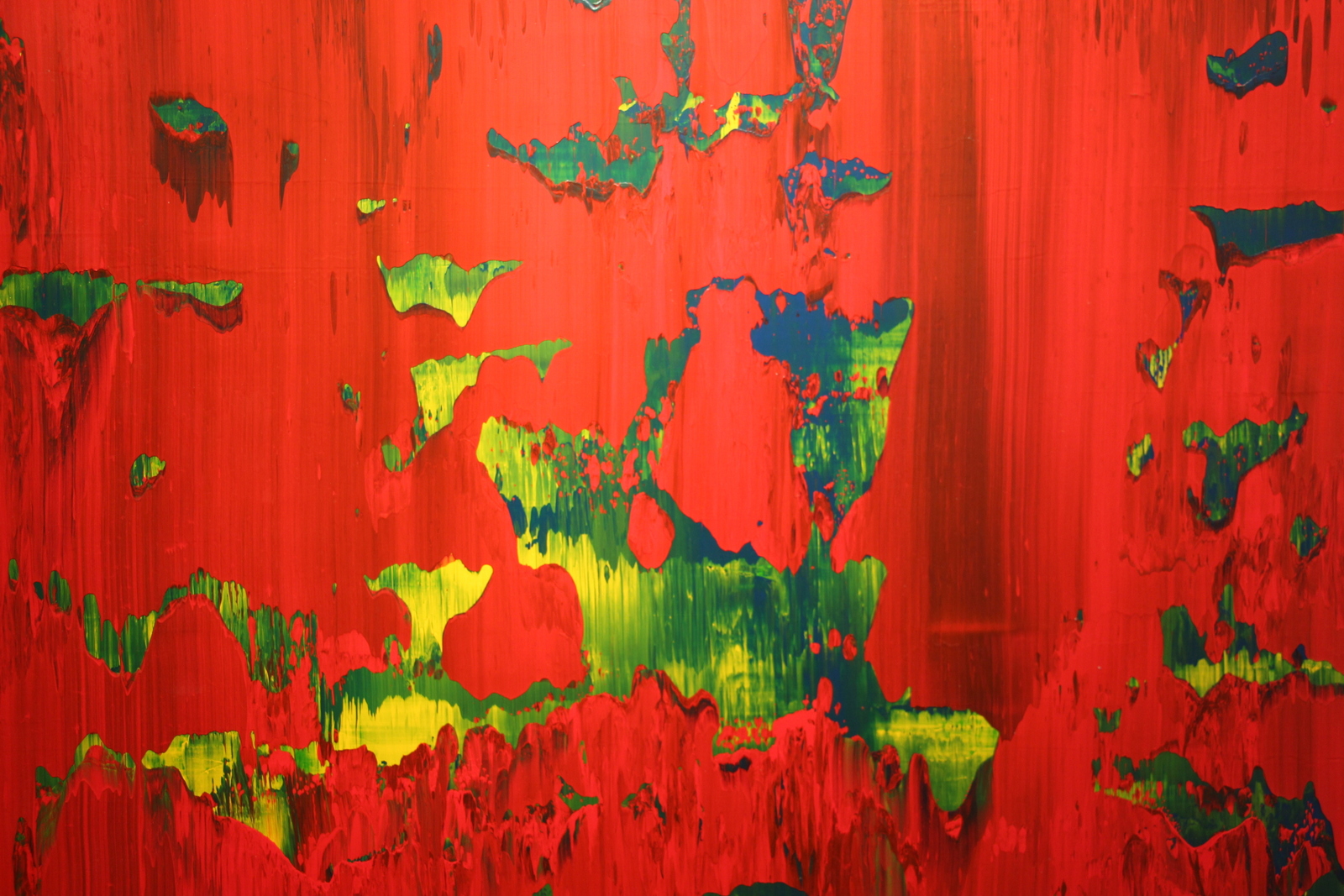 Christian Donck, detail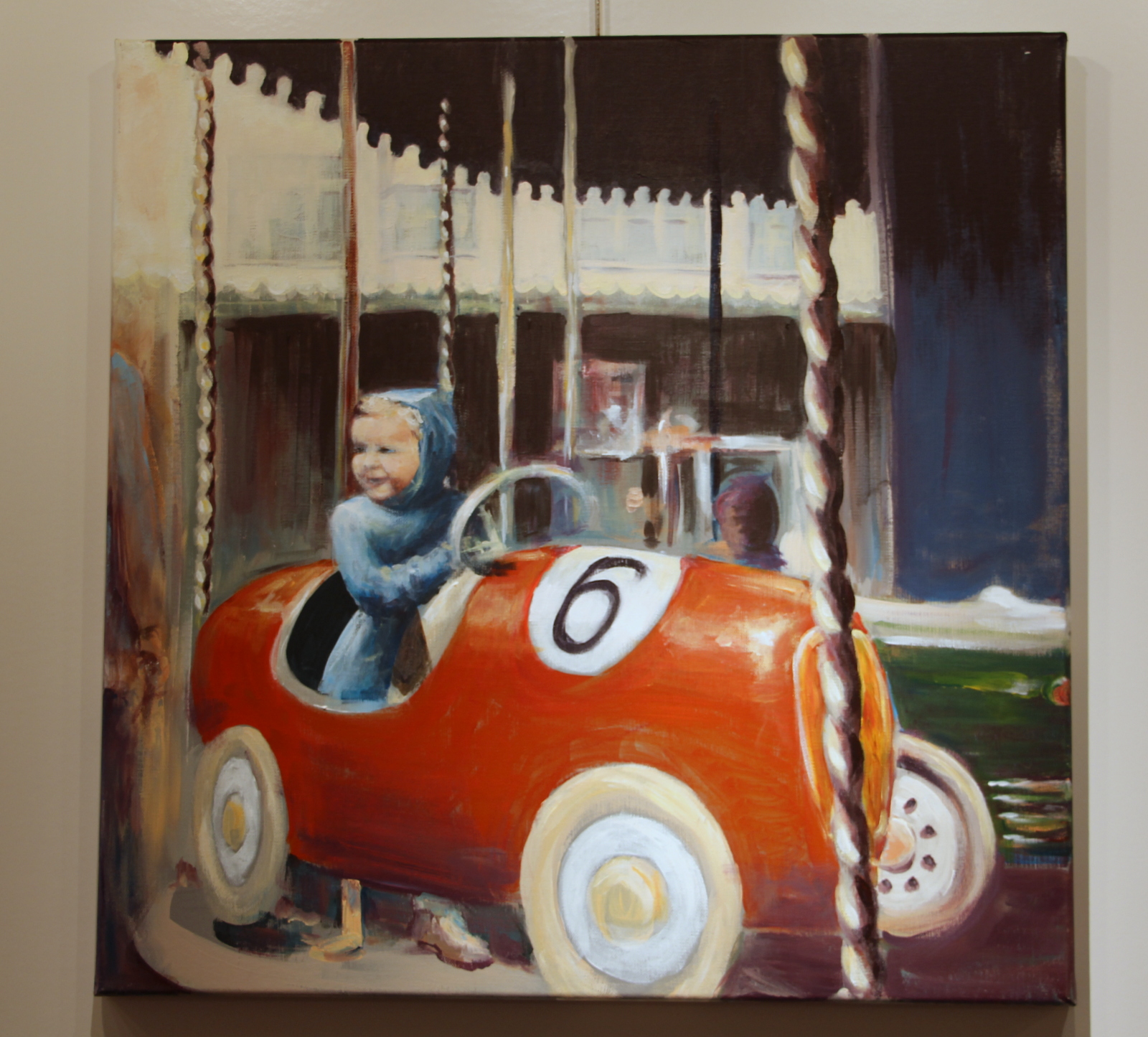 Patricia Veranneman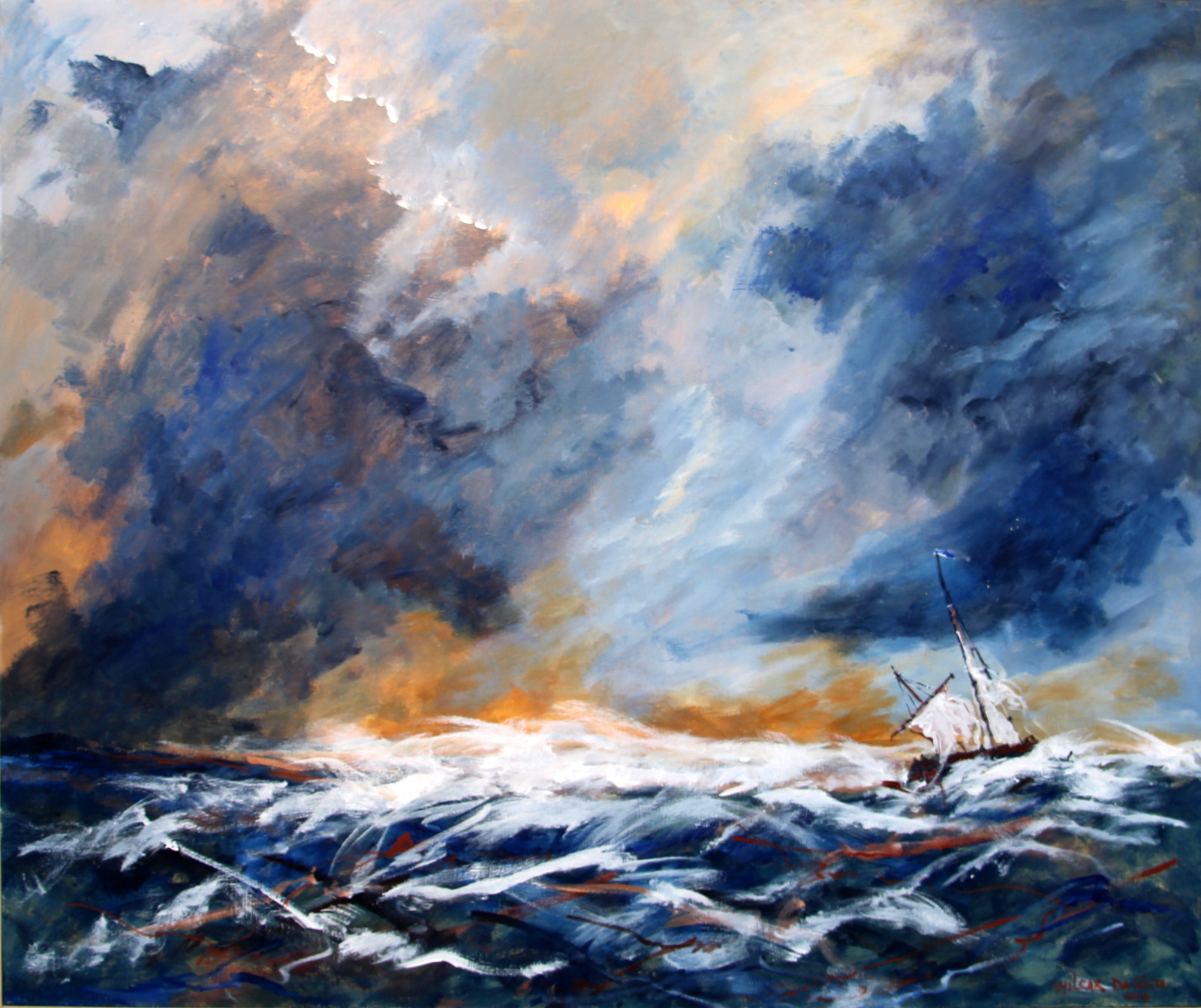 Amilcar Da Costa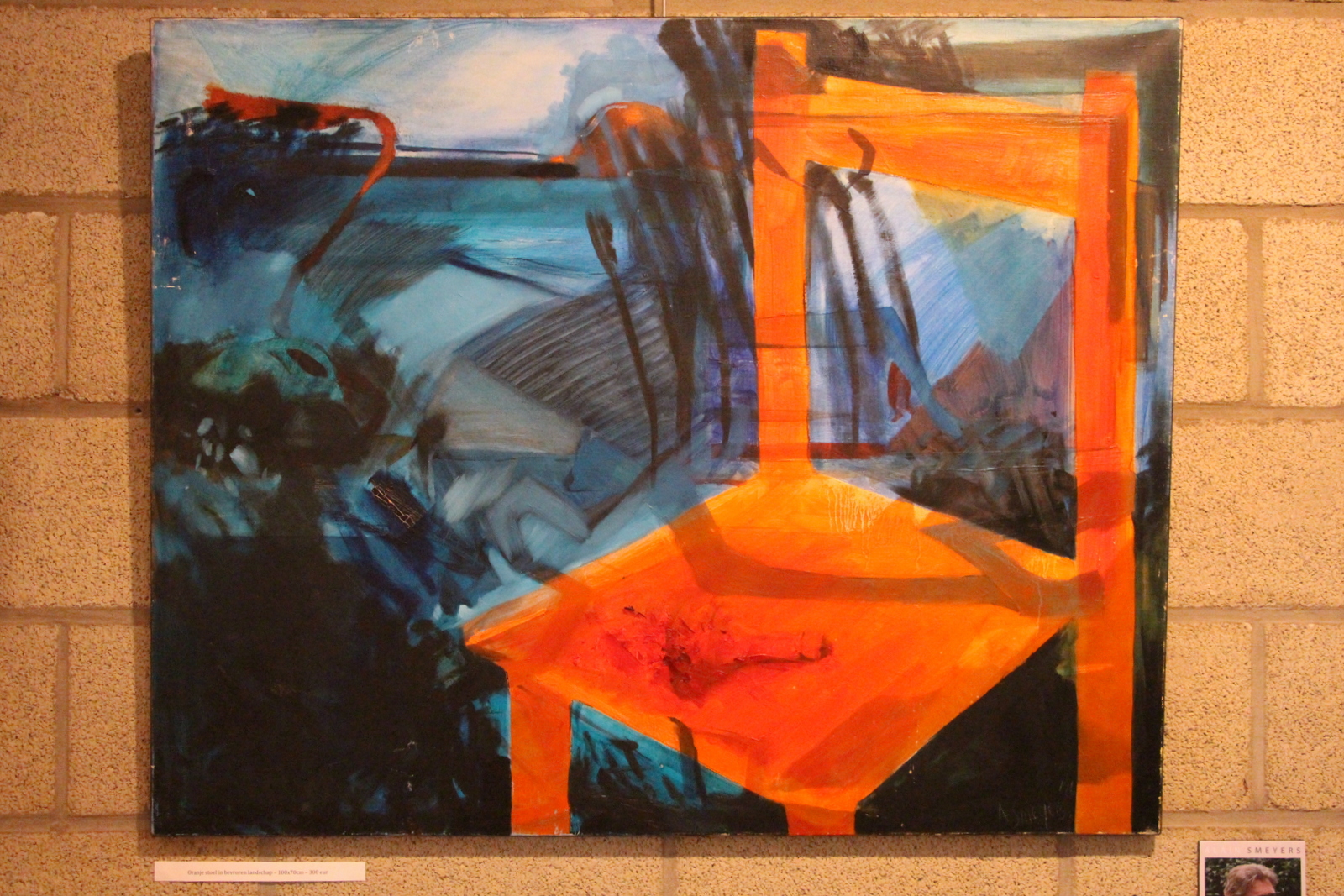 Alain Smeyers