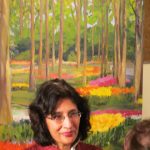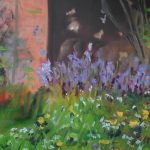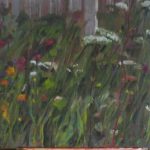 I have wanted to paint as far back as I can remember but it was only in my forties that I started to paint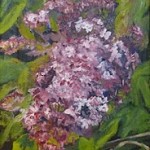 seriously.
I joined the Woluwe academy of art where after 6 years I left with a diploma.
I am inspired by nature and people, and I love the way that light can change ordinary things into something magical.
So I am always trying to capture this light on my canvas.
I mostly paint oil on canvas, because I love the way that oil paints spread on the canvas and captures the movement of the brush.