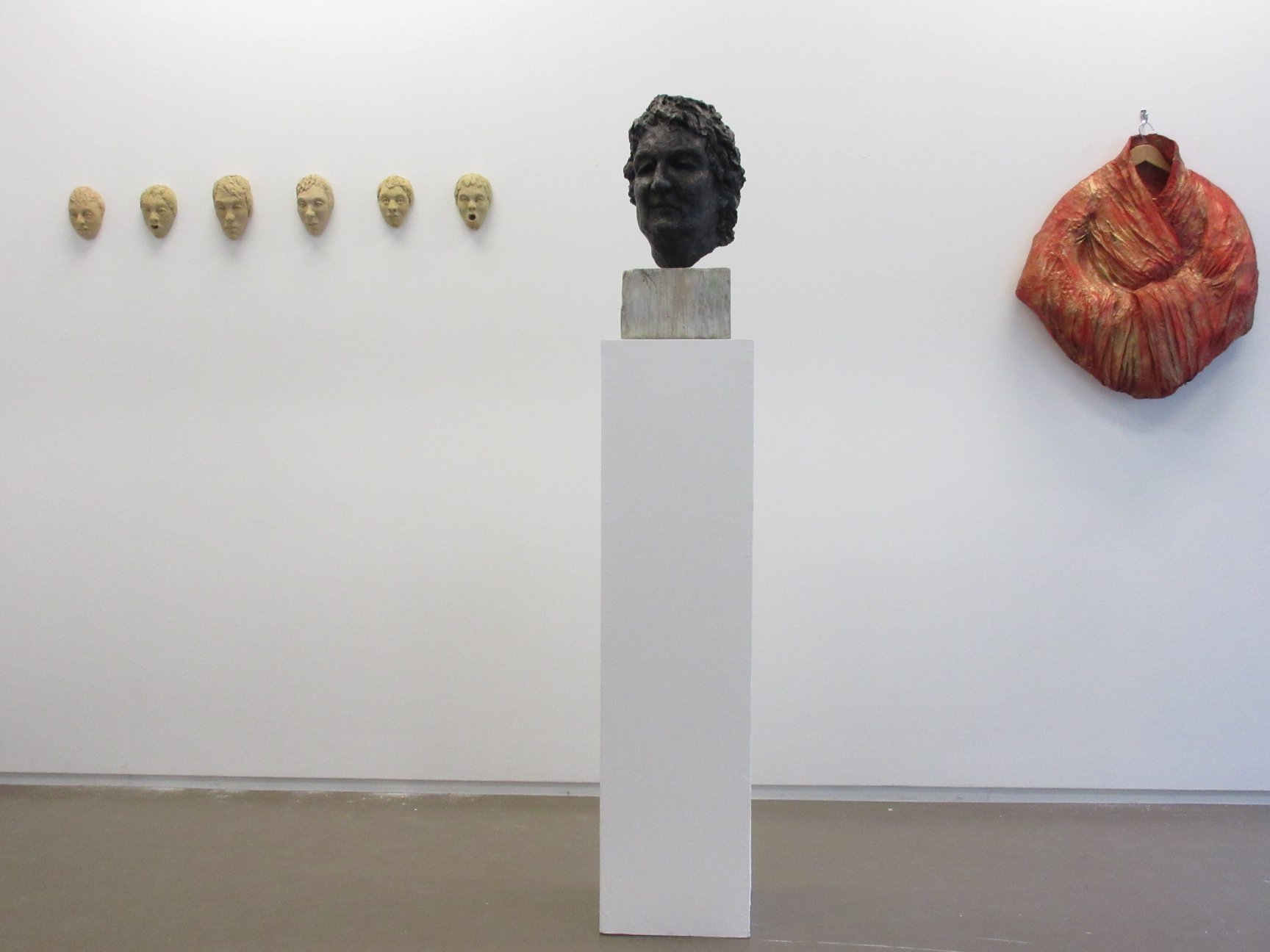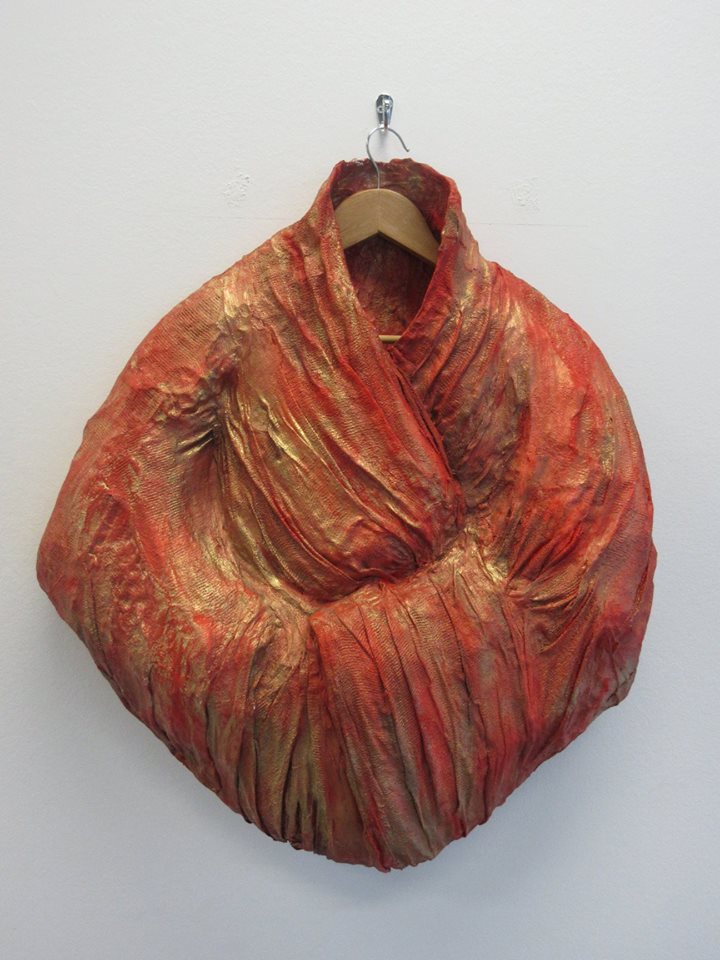 e
Cavisite, Brussels 2018
Henrietta Bud is a sculptor from England. She works in a variety of materials – ranging from wood and stone to steel and ceramic. She enjoys the flexibility of using different materials and the often unexpected ways that they influence the final work.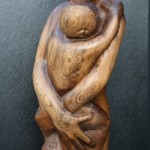 Stone and wood are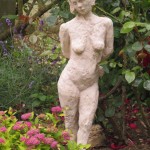 favourite materials and each carving is made, sanded and finished entirely by hand – a slow, careful process reflected in the quality of the work. Subjects are usually rooted in Nature and the human form but it is the ability of a sculpture to communicate an idea or emotion which provides inspiration.
Henrietta attended art schools in London and Brussels where she studied sculpture, drawing and painting. She welcomes commissions.
www.artandaukrtists.co.