Sculptures
« Capturing Movements »

Anna grew up in a world where art was predominant. She started off
quite young in Greece by learning the various techniques of restoring
paintings and icons.
She realized her dream when she entered the Beaux-Arts in Paris and studied oil paintings. In 1978 she changed course and decided to realize her other passion « the art of healing ».

She became a medical doctor and a researcher against cancer, then developed a career at the European Commission. However, her real passion for artistic expression grew stronger in her all throughout these years.
She did achieve her aspiration and started sculpting in 2017 with clay and patines at the atelier « le Chaudron » with Kaitie Morou
her sculpture teacher. That was the "Strofi" "The turning point" in her life.

Anna is known for her expressive sculptures that capture movement, energy and emotion.
https://www.strofi-art.com/gallery/sculptures/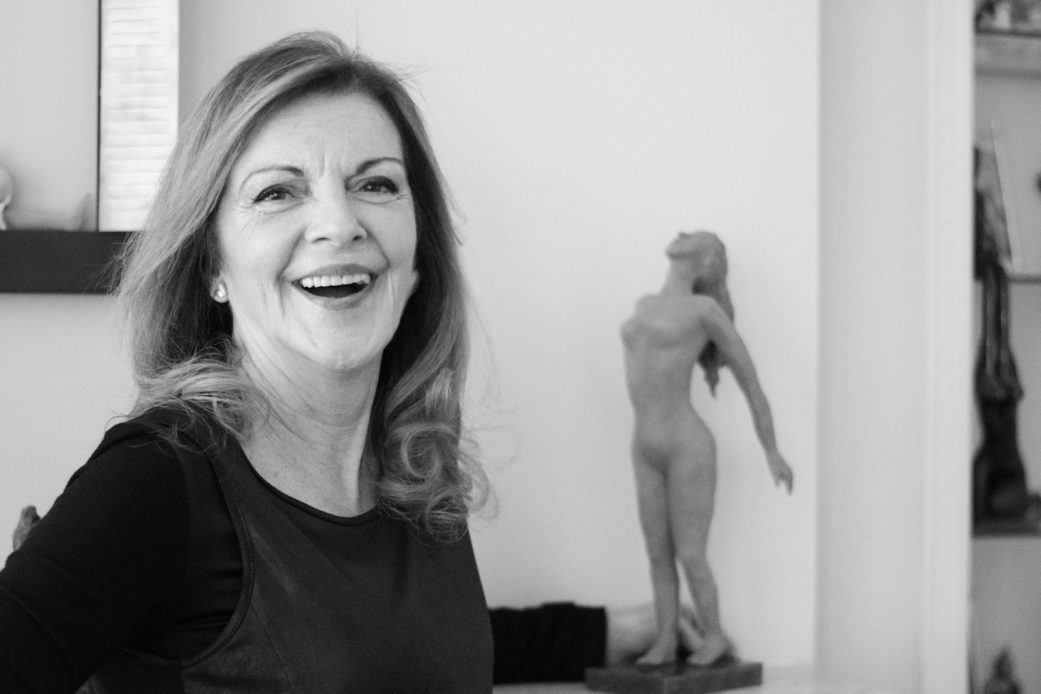 Anna in her atelier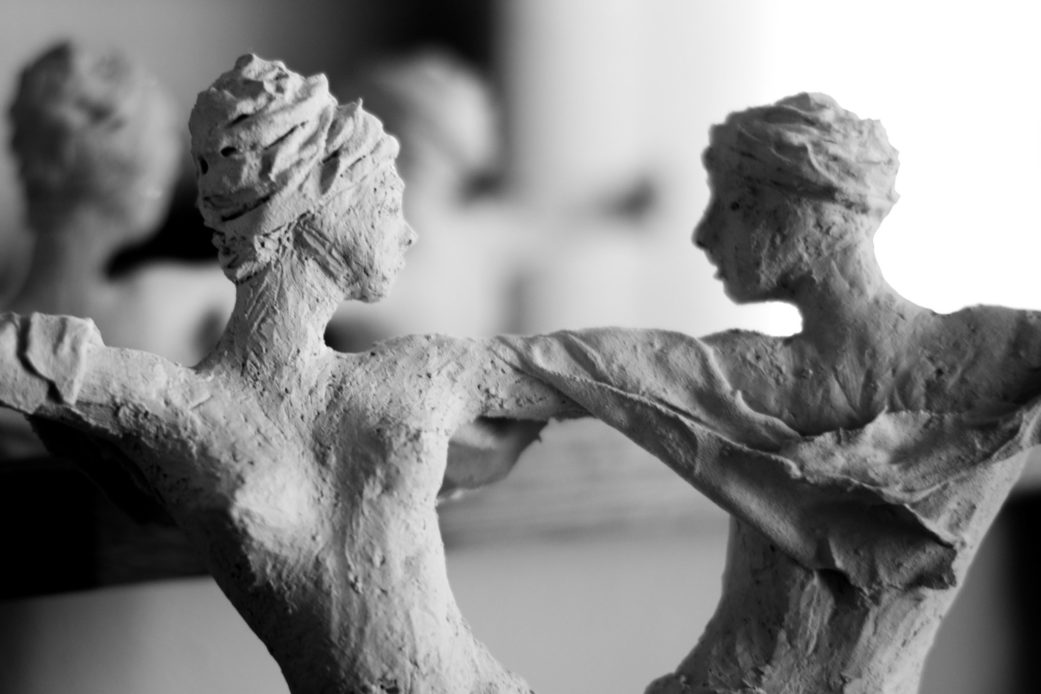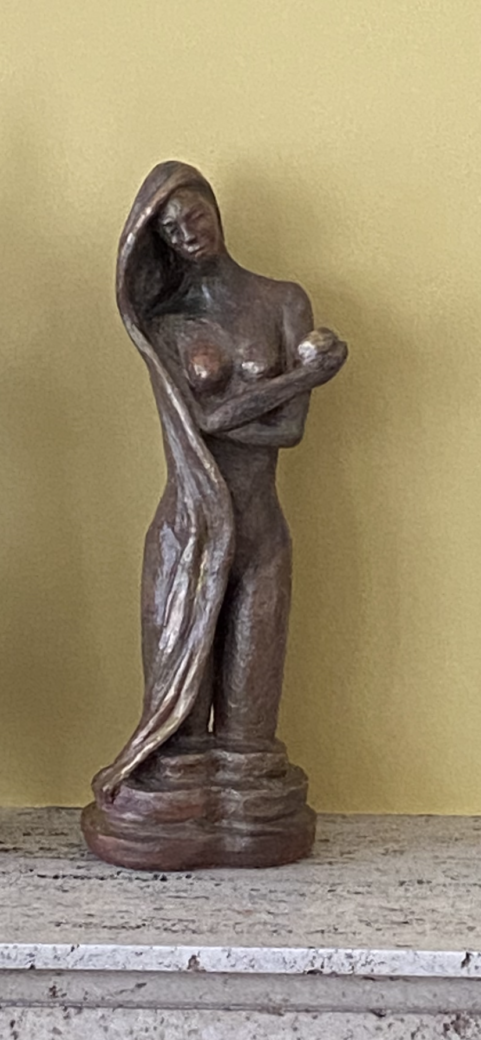 Thinking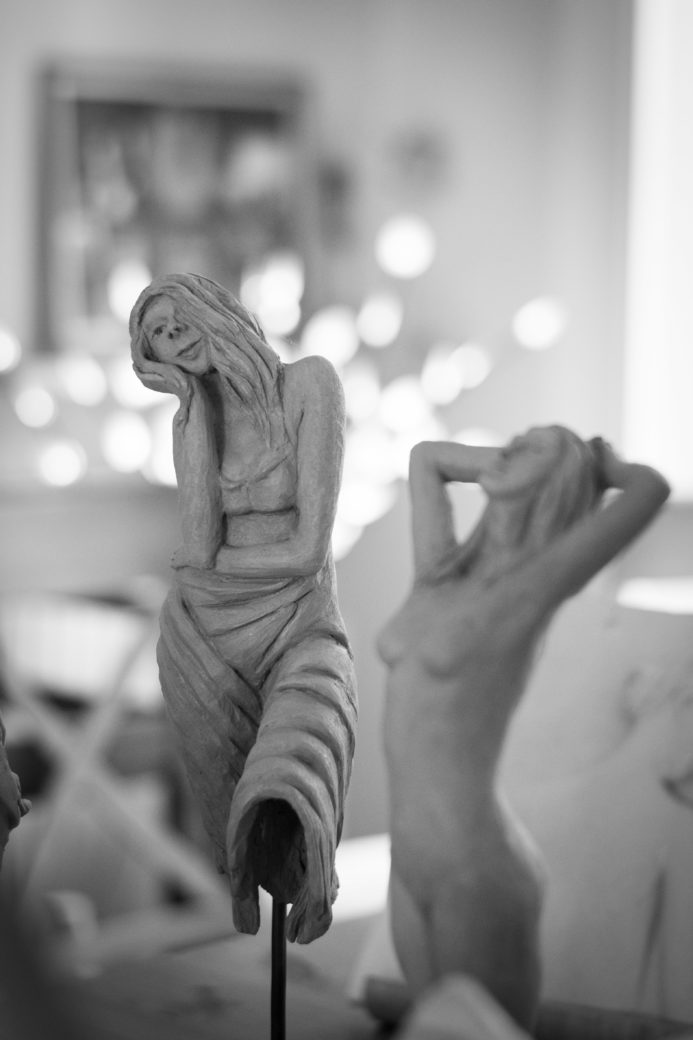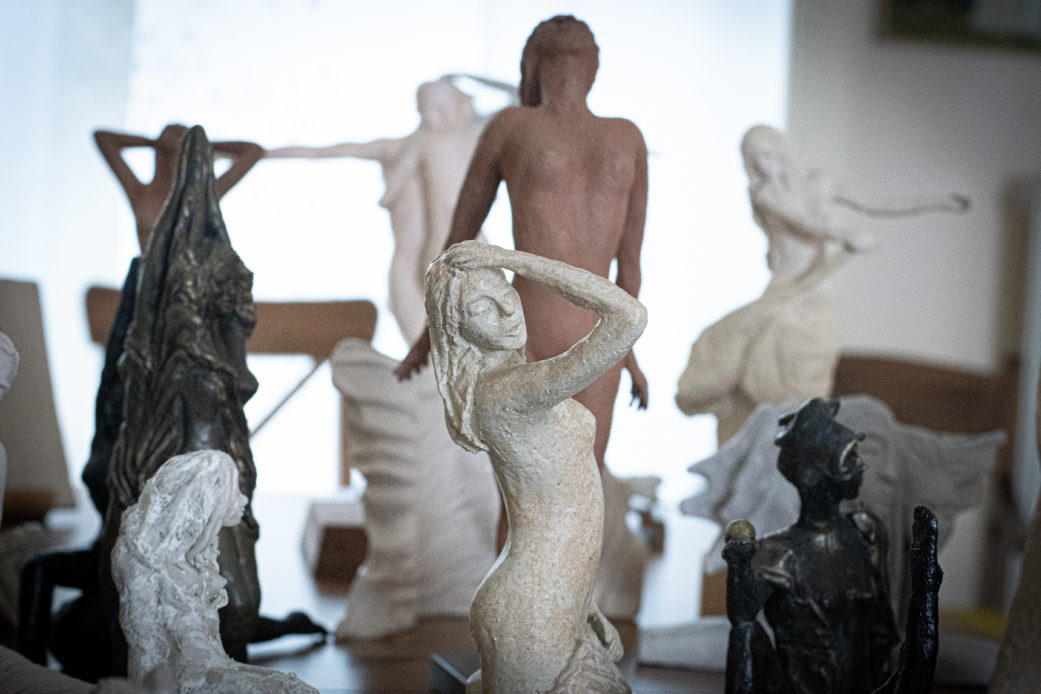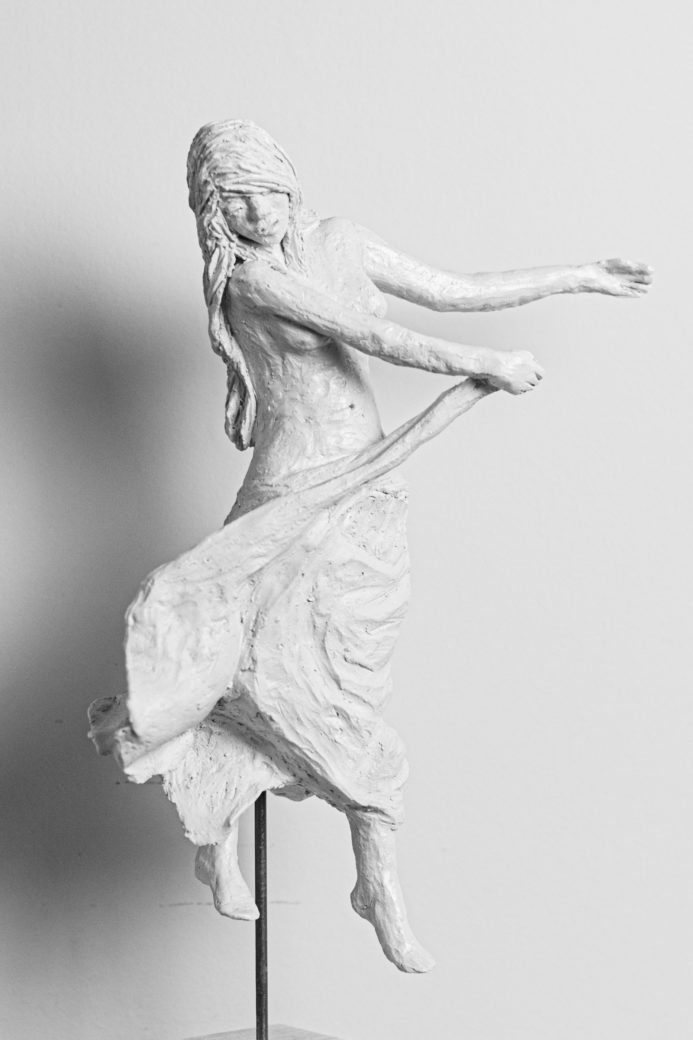 Dancer