ANNA KARAOGLOU
sculptures
Blaes Gallery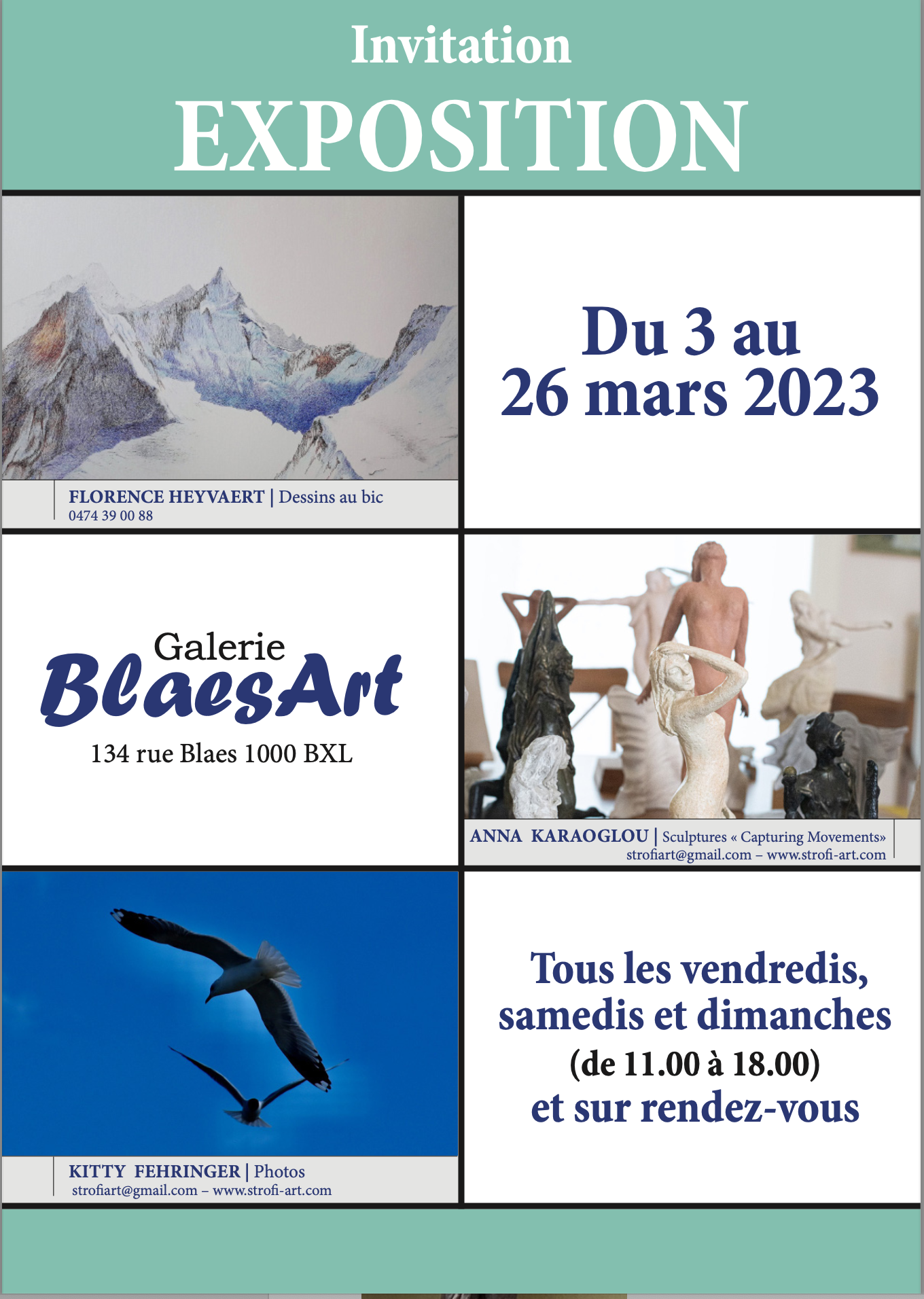 Kaitie Morou
sculptures «raku» et ceramiques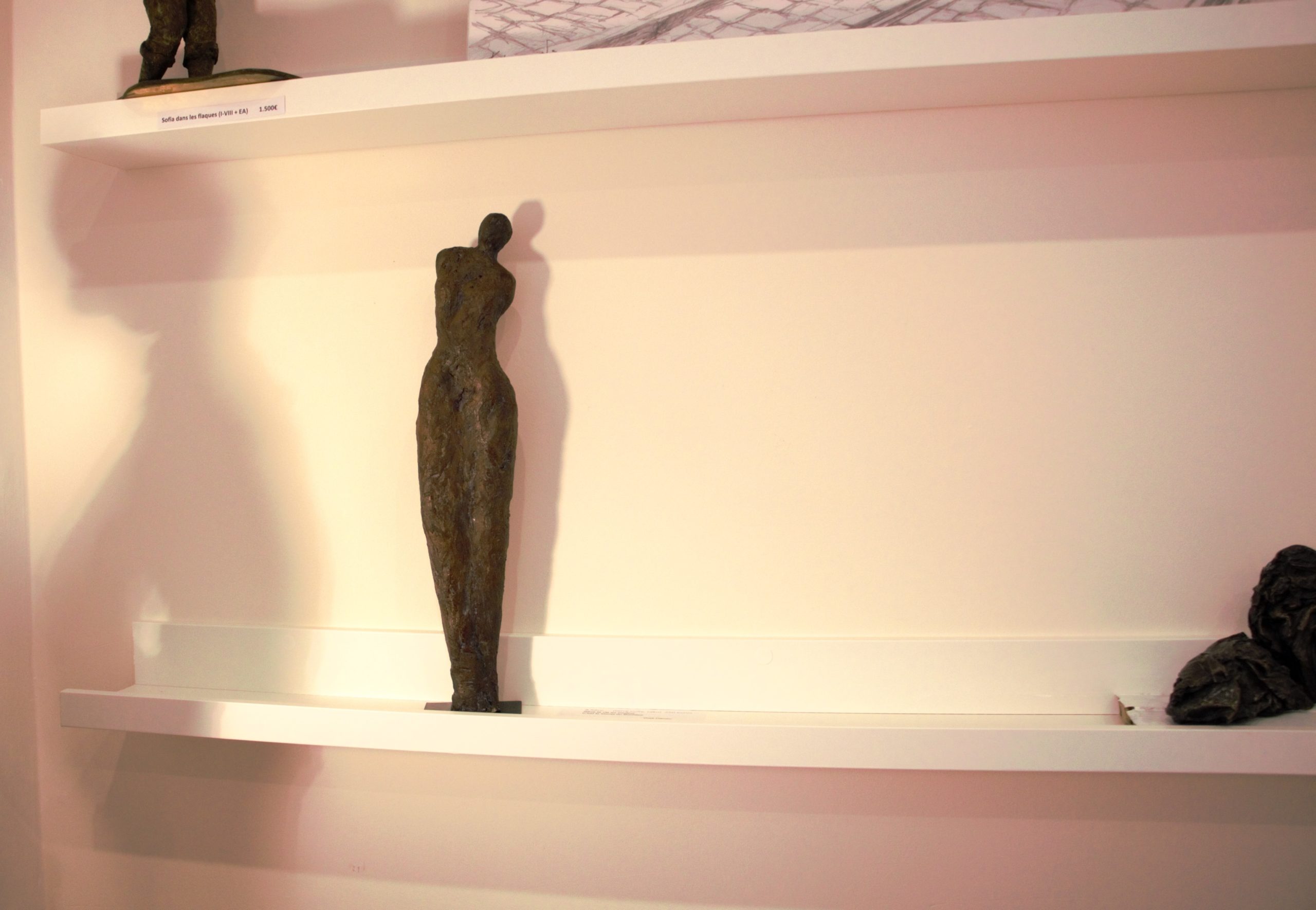 Florence Heyvaert
dessins et stylo bic

Beatrice Wahis-Meert
terres et bronzes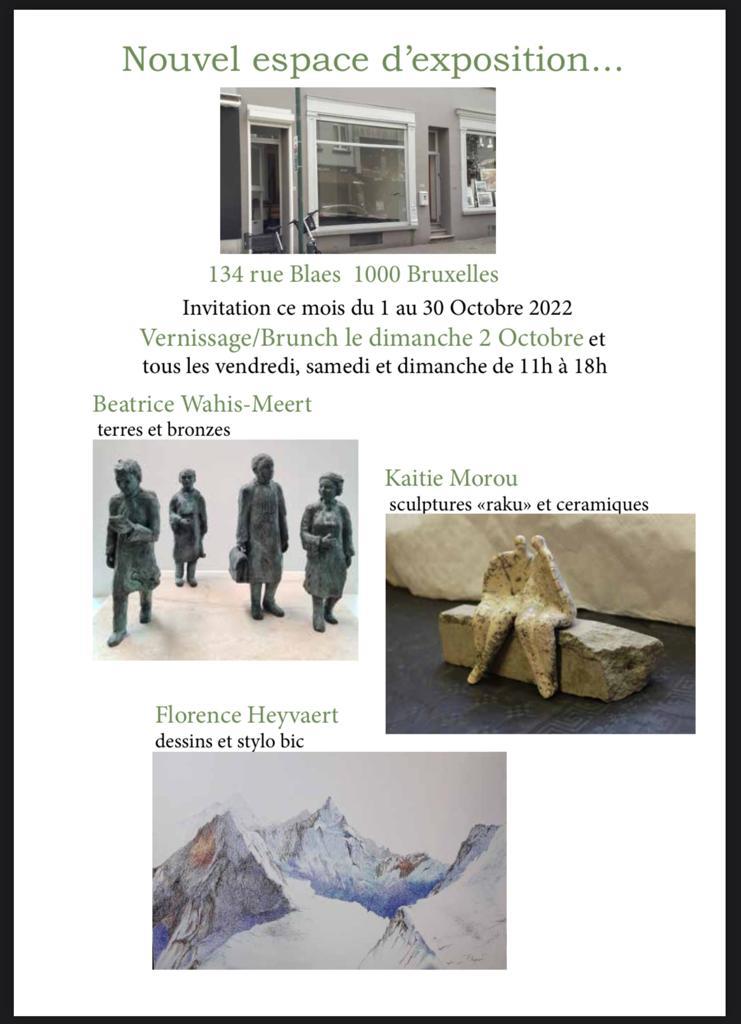 ---
Invitation to Sylviane Gaussin group exhibition
EN   Art perspectives International – API – is an active group of some 35 artists from all over Europe and even further. They come from countries as distant and different as Finland and Malta; the USA and Azerbaijan. API gets together regularly to discuss art and art related topics – and they do art together. They inspire and get inspired. Their artistic agenda is wide and without prejudice: topics vary from the traditions of icon painting to learning about graffiti and street art. The artists of API use a variety of techniques and media including painting, sculpture, photography, glasswork, collage and jewelry. Their works are both traditional and contemporary. New members are welcome.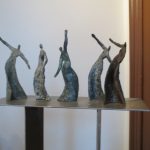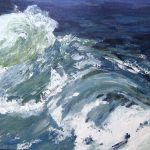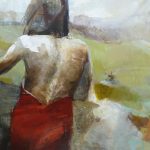 FR   Art perspectives International – API – est un groupe d'une trentaine d'artistes, originaires de tous les coins du monde. Ils viennent de pays aussi éloignés et opposés géographiquement que la Finlande et Malte, les Etats-Unis d'Amérique et l'Azerbaïdjan. Les membres d'API se retrouvent régulièrement pour échanger des idées concernant des sujets actuels artistiques et pour travailler ensemble. Ils échangent leurs inspirations et leur approche est sans préjugée : on parle aussi bien de la peinture traditionnelle d'icônes, que de « street art ».
Les travaux des artistes du groupe couvrent un large éventail de techniques, en commençant par les formes plus traditionnelles de l'expression artistique comme la peinture, la sculpture et la photographie et en passant par la verrerie, le collage et la création de bijoux –  leur approche peut être traditionnelle ou contemporaine.