Recent works of Anne Tsilibaris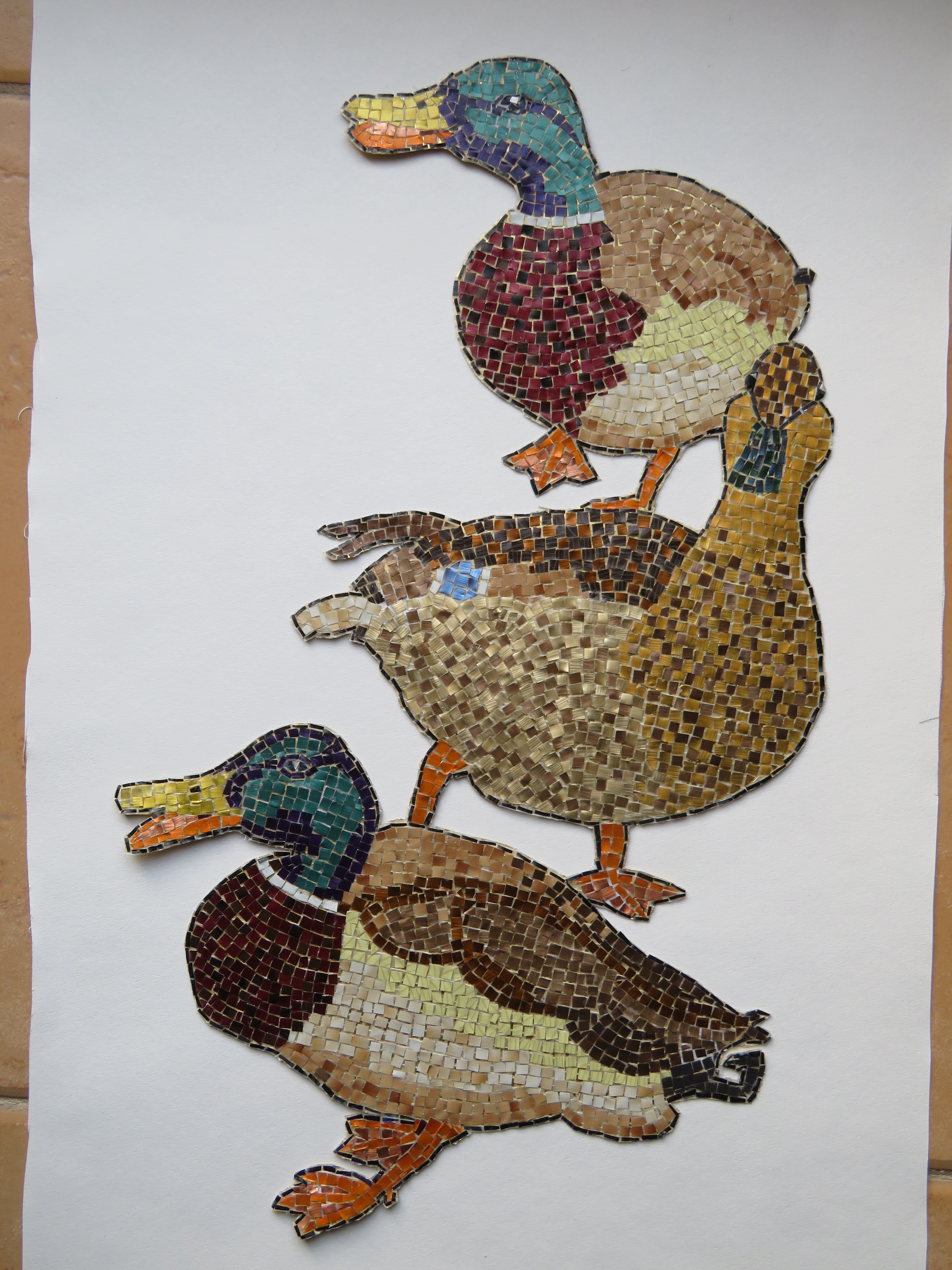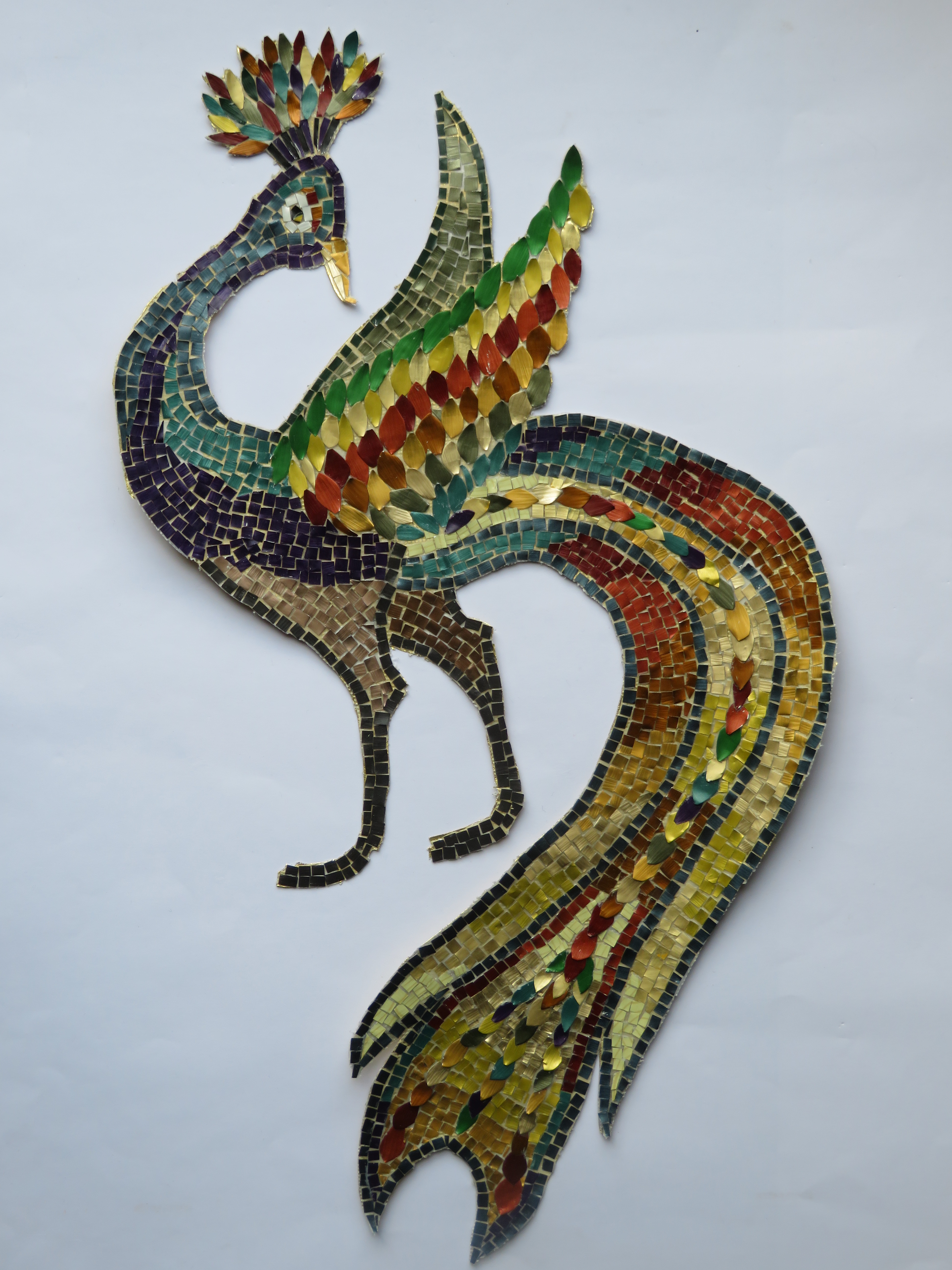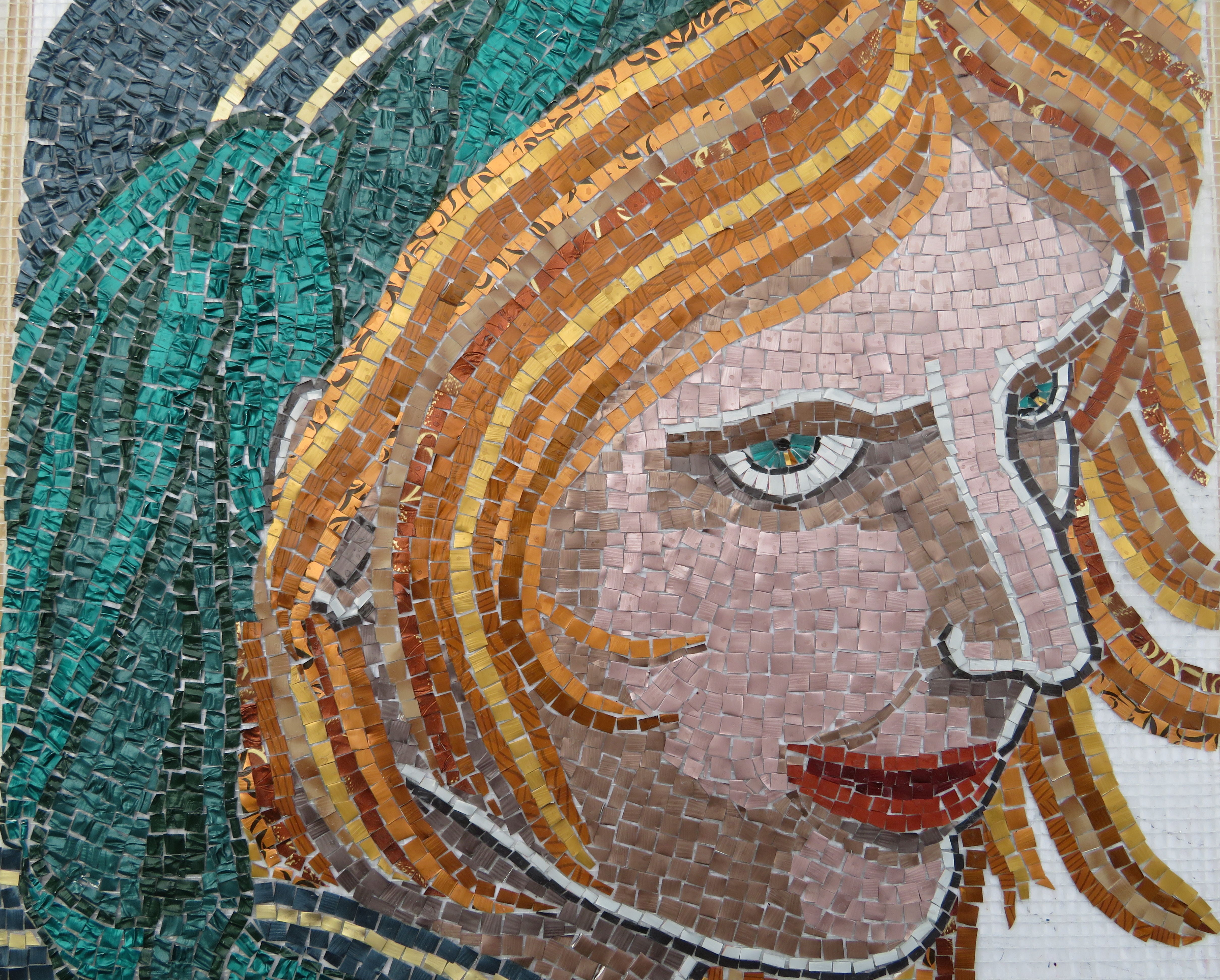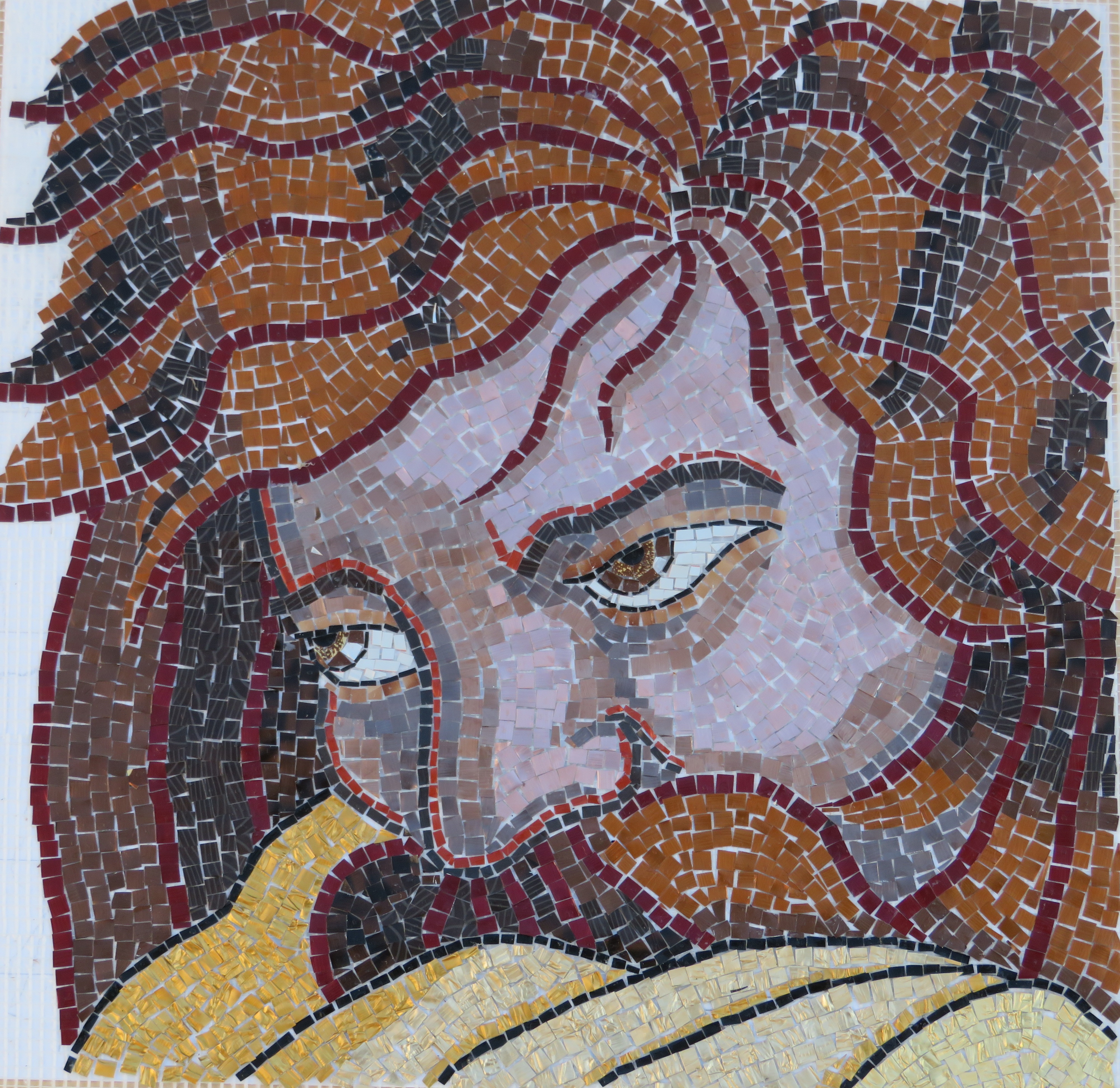 For the last three years I developed the technique of mosaic using coffee pods.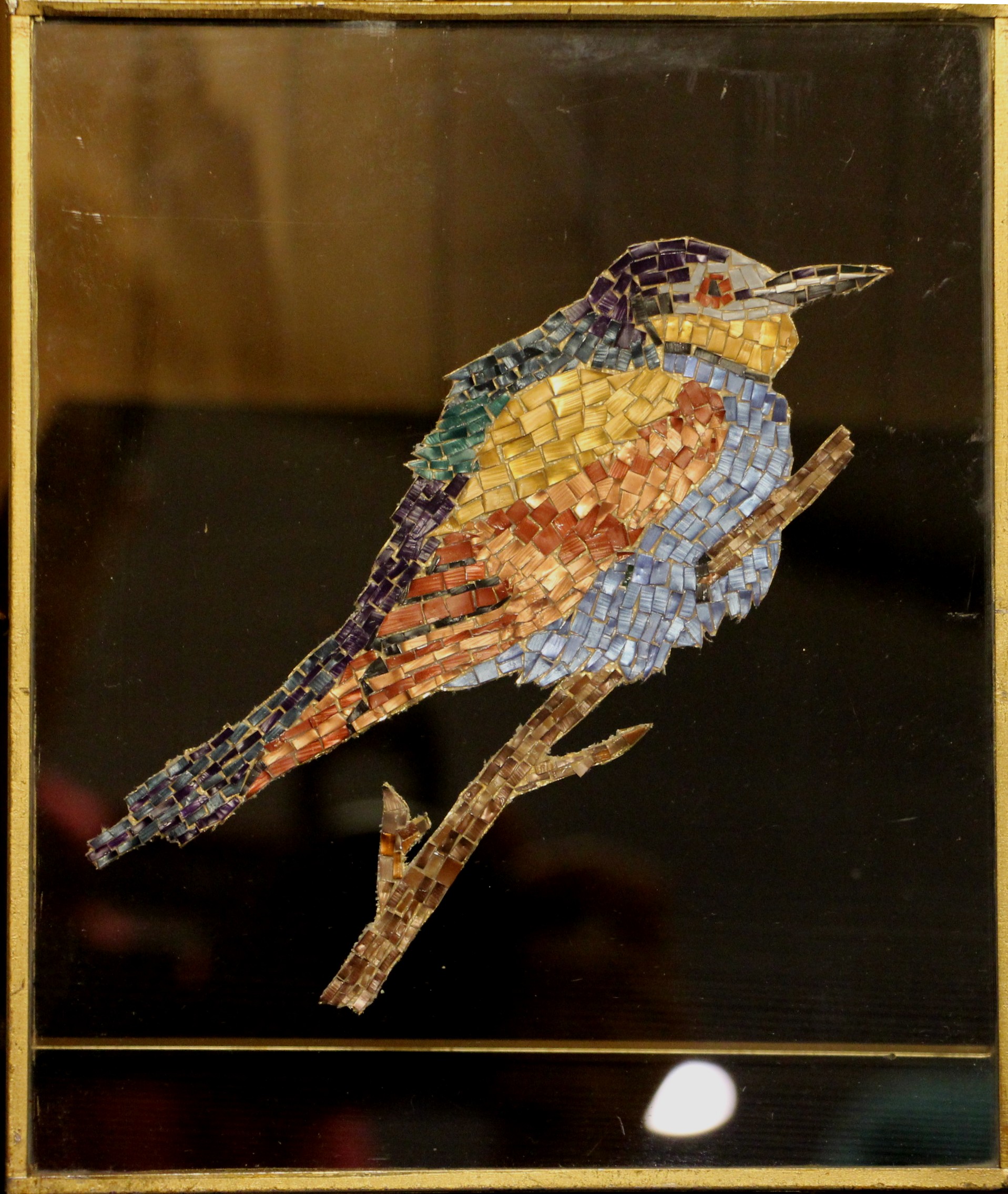 Bird, mosaic, recycled coffee pods
Belge de naissance et Grecque par mariage, ayant habité de longues années à l'étranger, je me suis consacrée à l'apprentissage du français pour les étrangers jusqu'à mon retour en Belgique en Déjà très sensible à l'art (théâtre/poésie) depuis mon adolescence, j'ai trouvé une nouvelle voix d'expression par le travail de la terre et ensuite du papier, and now mosaic using recycled coffee pods.
J'ai rapidement  passéede la céramique à la sculpture de manière autodidacte. Quelques stages ont complété mes connaissances acquises sur le tas.
https://sites.google.com/site/annevtart/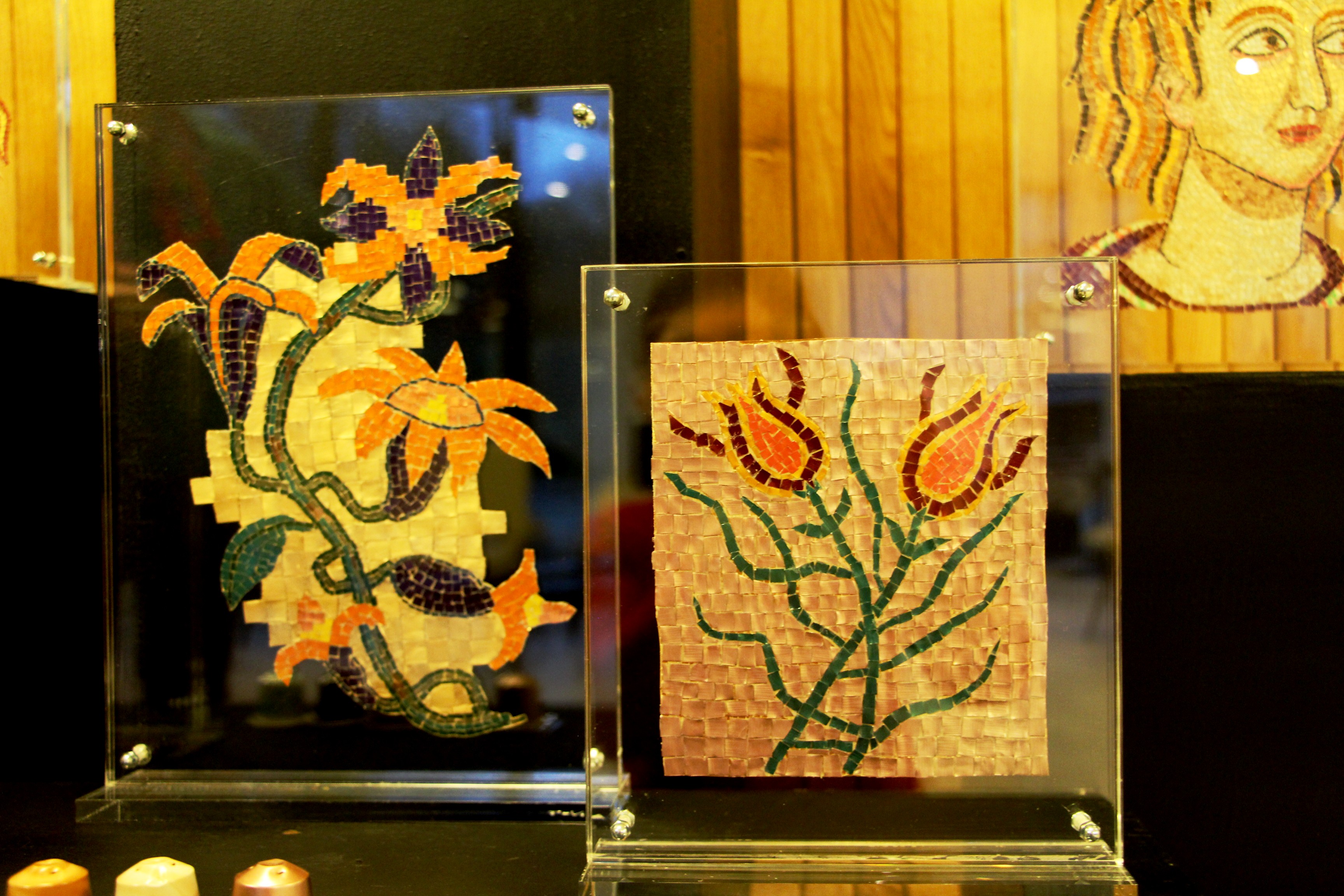 Mosaic, coffee pods recycled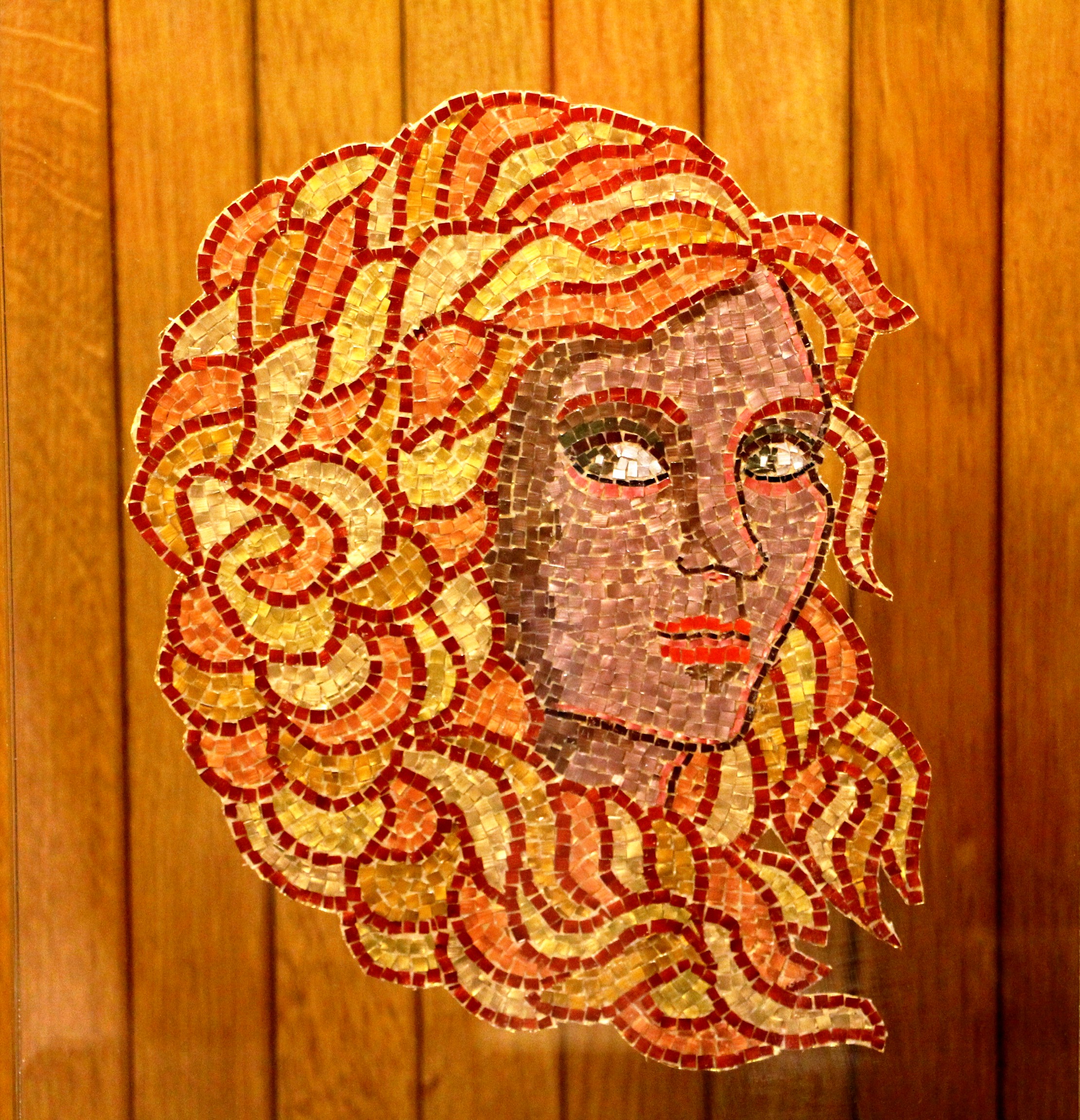 Mosaic, portrait, recycled coffee pods
Parcours d'Artistes 2018, Wezembeek Oppem
---
---
Mon travail se résume en général en des sculptures axées autour d'un thème central. Il y a toujours une théâtralité qui s'en dégage de par leur mise en scène.
Ayant vécu de nombreuses années en Grèce, j'ai été et reste toujours marquée par cette source d'inspiration inépuisable tant pour mes œuvres exécutées en terre que pour celles réalisées en papier.