ART PERSPECTIVES EXHIBITION AT CHATEAU JOURDAIN
Kirsi Syrlin is exhibiting at CliqueArt, 90 rue de l'Eglise, Stockel, until the 21st March 2018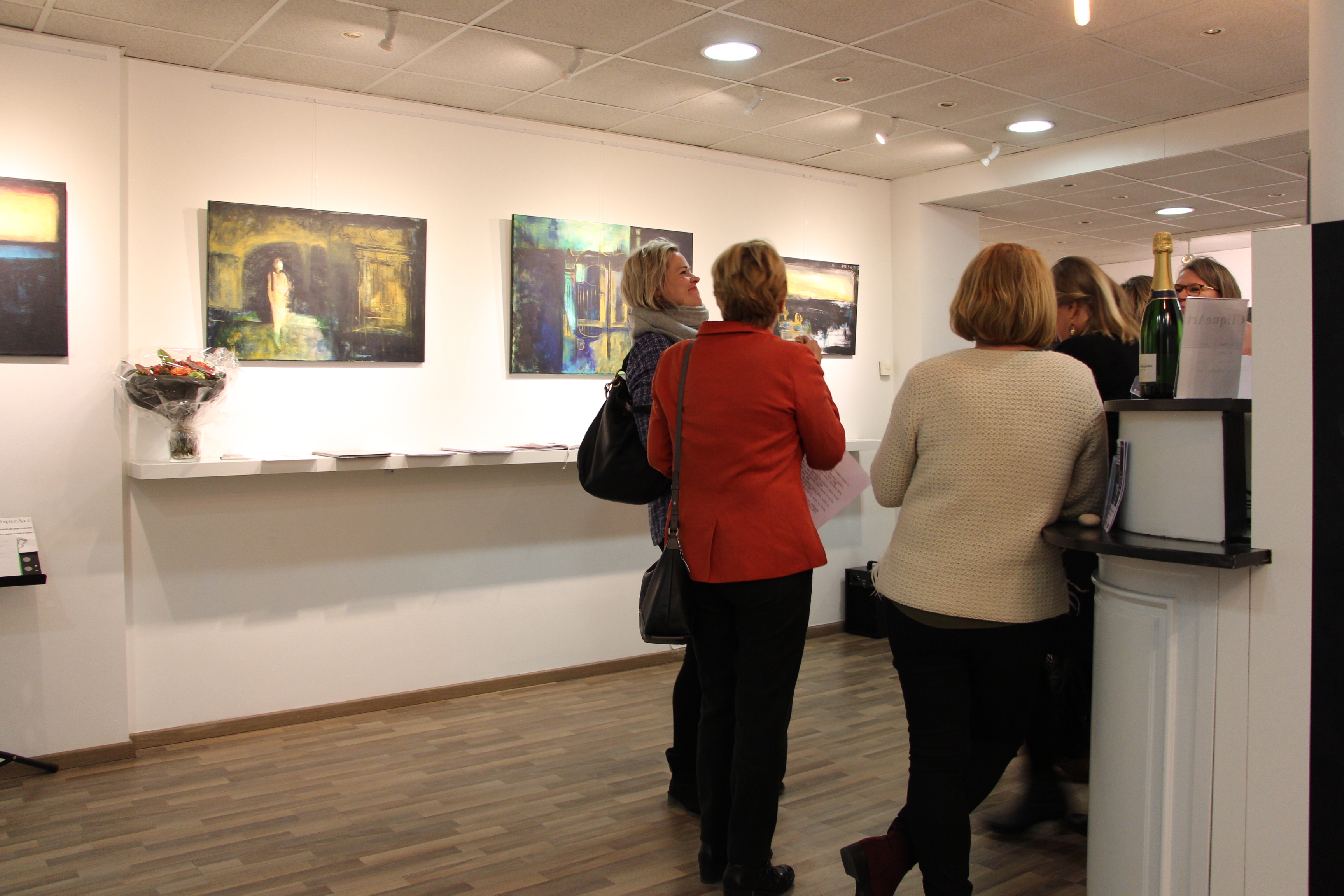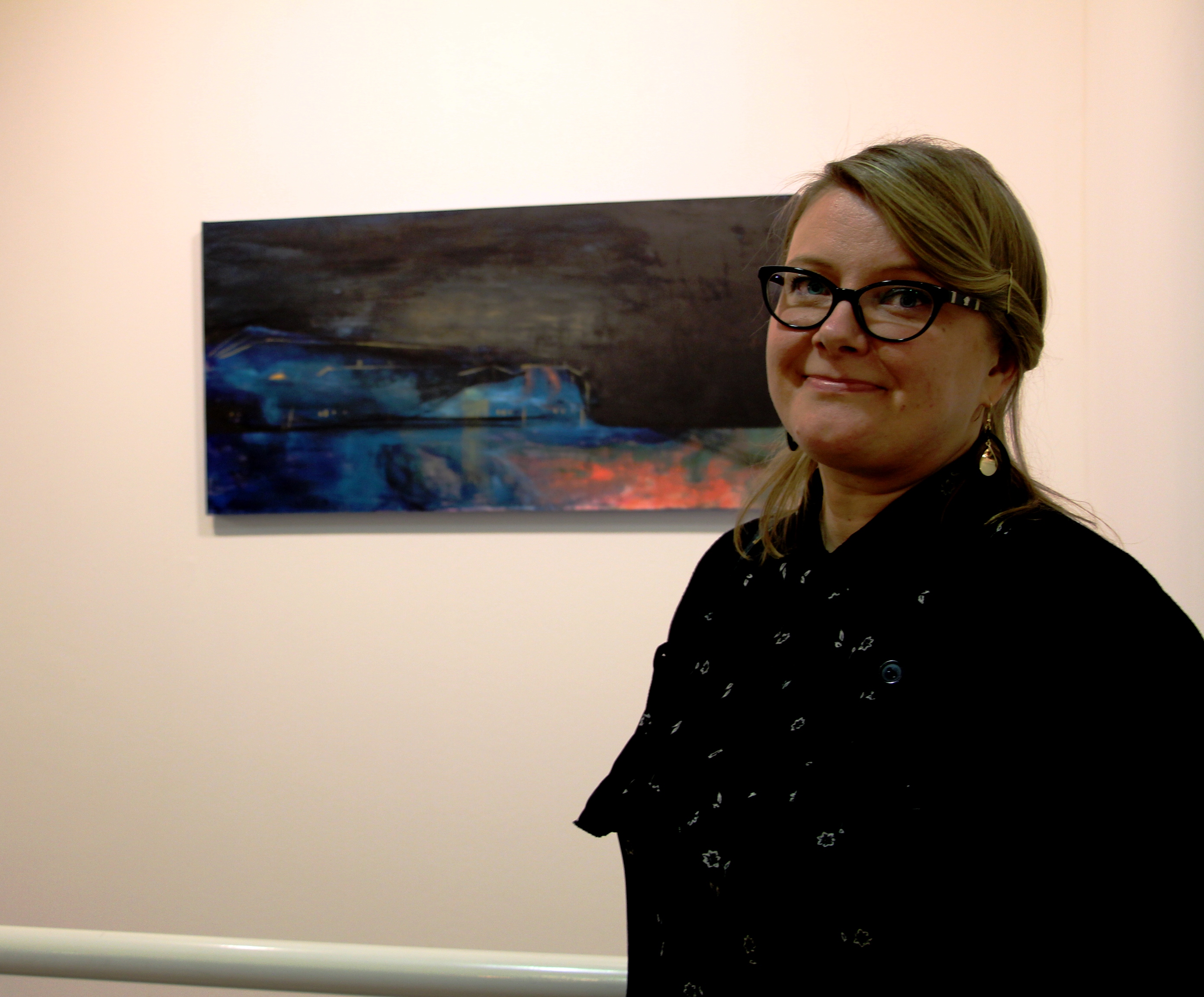 Two API members, Anne Tsilibaris and Henrietta Bud take part to Certe
de Visite. Vernissage on Friday 9th. All welcome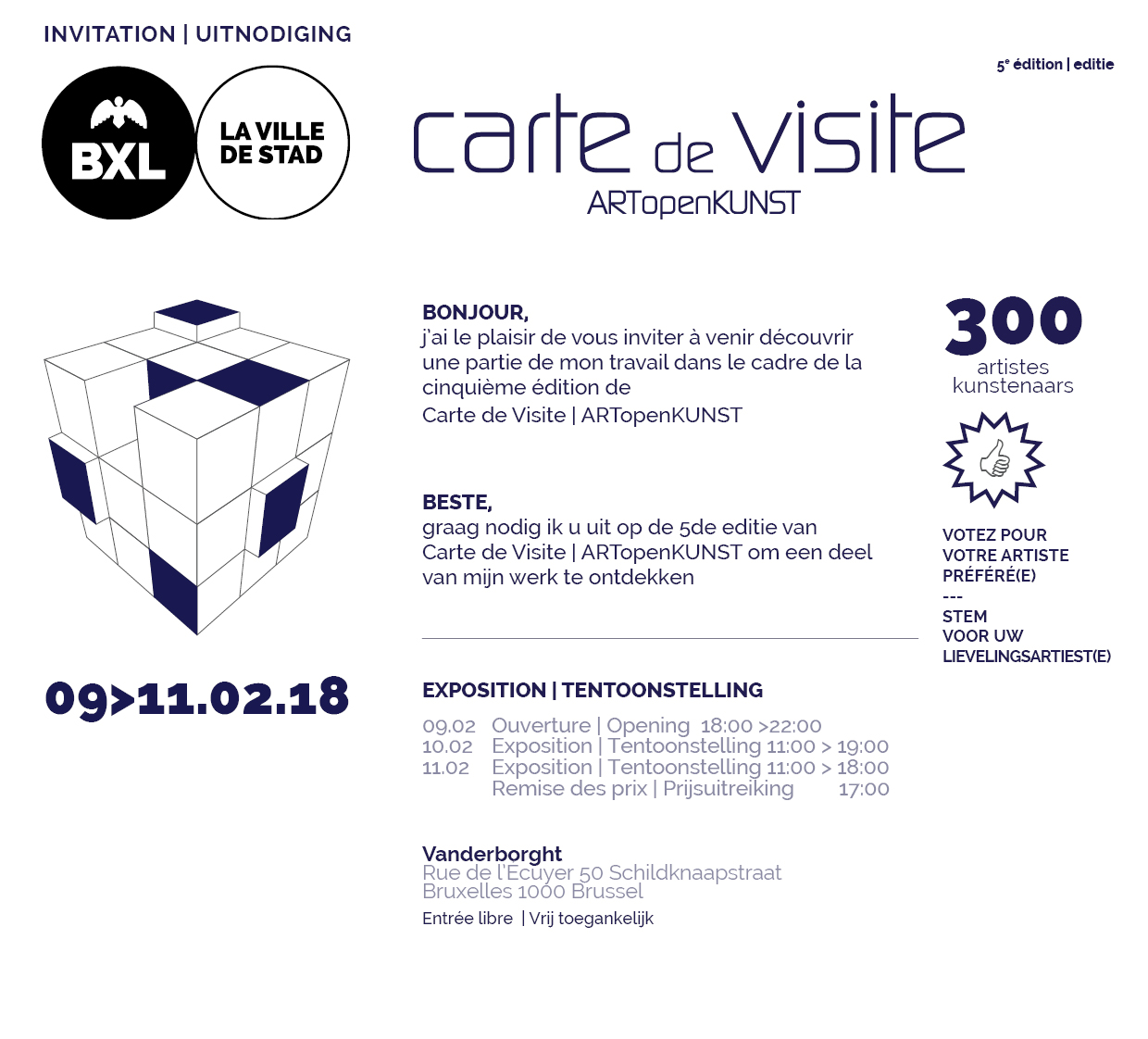 Sylviane Gaussin exhibiting
You are warmly invited to the vernissage of exhibition of Sylviane Gaussin: Thursday 9 November from 18.30 to 21.30.
Exhibition from 10 to 25 November.
CliqueArt rue de l'église, 90 – 1150 Woluwe Saint Pierre. (Proche de la place Dumon – derrière le restaurant "L'Harmony")
Le parking Stockel square est accessible en soirée uniquement par la rue Dominique de Jonghe.
API members taking part to the Parcours d'Artistes de Kraainem 2017